Les White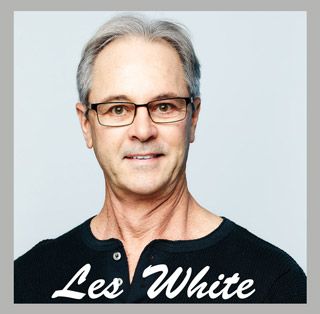 Les has been designing and building custom homes on the gulf coast for the past 34 years. He is an accomplished designer and builder recognized by numerous awards from the Home Builder's Associations in Pensacola and Ft. Walton Beach. Hobbies include snow skiing, scuba diving, flying, and photography.
After living all over the world in various Navy towns the White family settled on the beautiful Florida Gulf Coast. Les spent 4 years as an Army helicopter pilot then returned to Pensacola where he studied construction management at UWF.
Les went into business in 1981 doing remodeling, home improvements, and solar energy systems. In 1988 he started designing and building homes and has since become one of the area's finest custom home builders. His designs have won first place in the Pensacola and Navarre Parade of Homes numerous times through the years.
You'll enjoy building your dream home with a professional, organized, dedicated and experienced design-build team that can make your dream home come true.
Les and his team of champions build fine homes in Pensacola, Gulf Breeze, Navarre, Milton, Mary Esther, and Cantonment.
---
Whitney Jerkins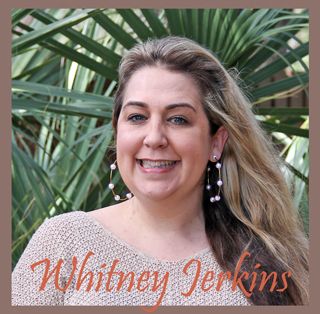 Whitney is our project manager, interior designer, and selections coordinator. She has 13 years experience in all phases of custom residential construction management and interior design.
Whitney coordinates our team, subs, suppliers, and clients so as to achieve best outcomes on a daily basis.
She keeps our projects on track and all our kittens purring.
---
Tyler McCall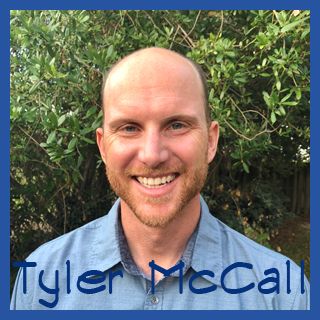 Tyler is our senior superintendent. Ty is an experienced craftsman skilled in all aspects construction including carpentry, cabinetry, furniture, drywall, roofing, and masonry. His comprehensive construction knowledge, management, and leadership skills add great value to the Acorn Fine Homes team of design and construction professionals.
Tyler previously owned and operated a local dive charter business and is a licensed private pilot, certified dive master, instructor, technical diver, and holds a 50 ton master captain's license. Whether on the water, under the water, up on a ladder, or up in the air, Tyler brings a drive for excellence and dedication to high quality outcomes to all his endeavors.
---
Brandi Duplechain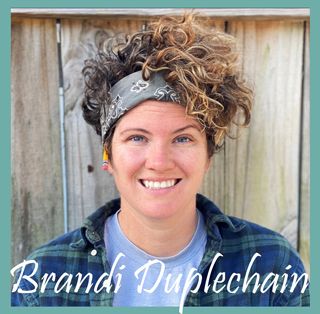 Brandi is our assistant superintendent. She is an experienced remodeler and skilled craftsperson with extensive knowledge of all aspects of remodeling and renovation work.
Brandi grew up in the construction trades. She worked in her parents air conditioning and heating business, owned and operated a sports bar, worked in sales and marketing at PepsiCo, and has acquired, renovated, and rented out an impressive portfolio of vintage homes. Brandi recently graduated from the Pensacola State College Construction Technology program with the highest endorsement of the program director.
Brandi adds an impressive balance of construction trade experience, skills, and passion for learning required to be a valued member of the Acorn team.
---
Ken Adamyk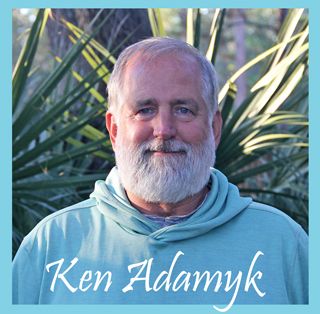 Ken is our senior craftsman. Ken has 40 years experience in all phases of construction.
Ken builds our decks, railing, trim, punch out work, and basically anything that needs to be done to ensure our homes are top quality.
---